Morpeth Gardens
A serene and secure lifestyle for the over 50's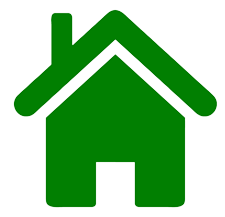 Free standing 2 and 3 bedroom home designs to suit your needs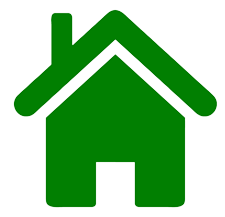 Flat and gently sloping sites for easy access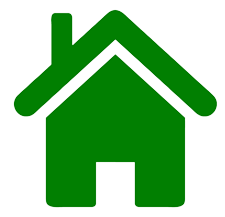 Latest material and construction methods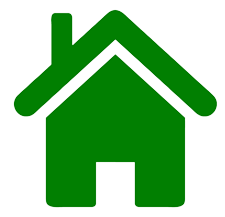 Innovative interior design and colour schemes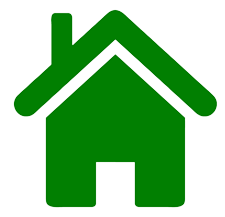 Low maintenance landscape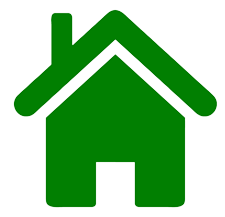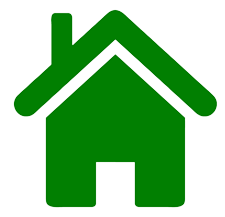 Power, water / sewerage and gas usage paid direct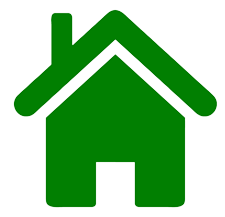 Optional easy access mobility units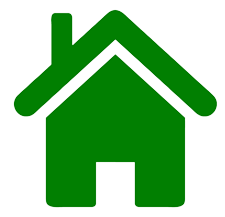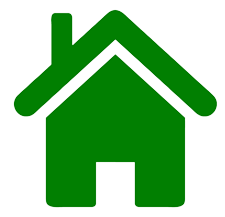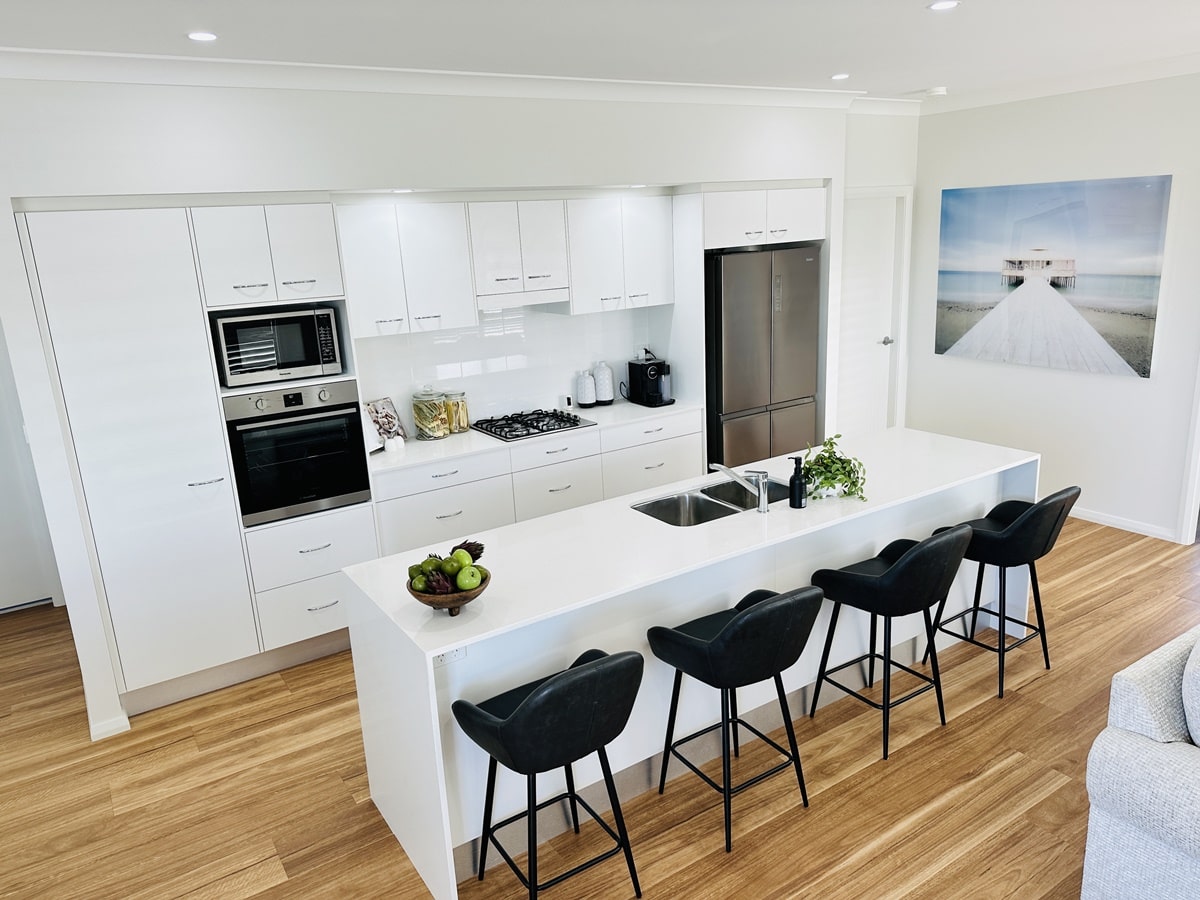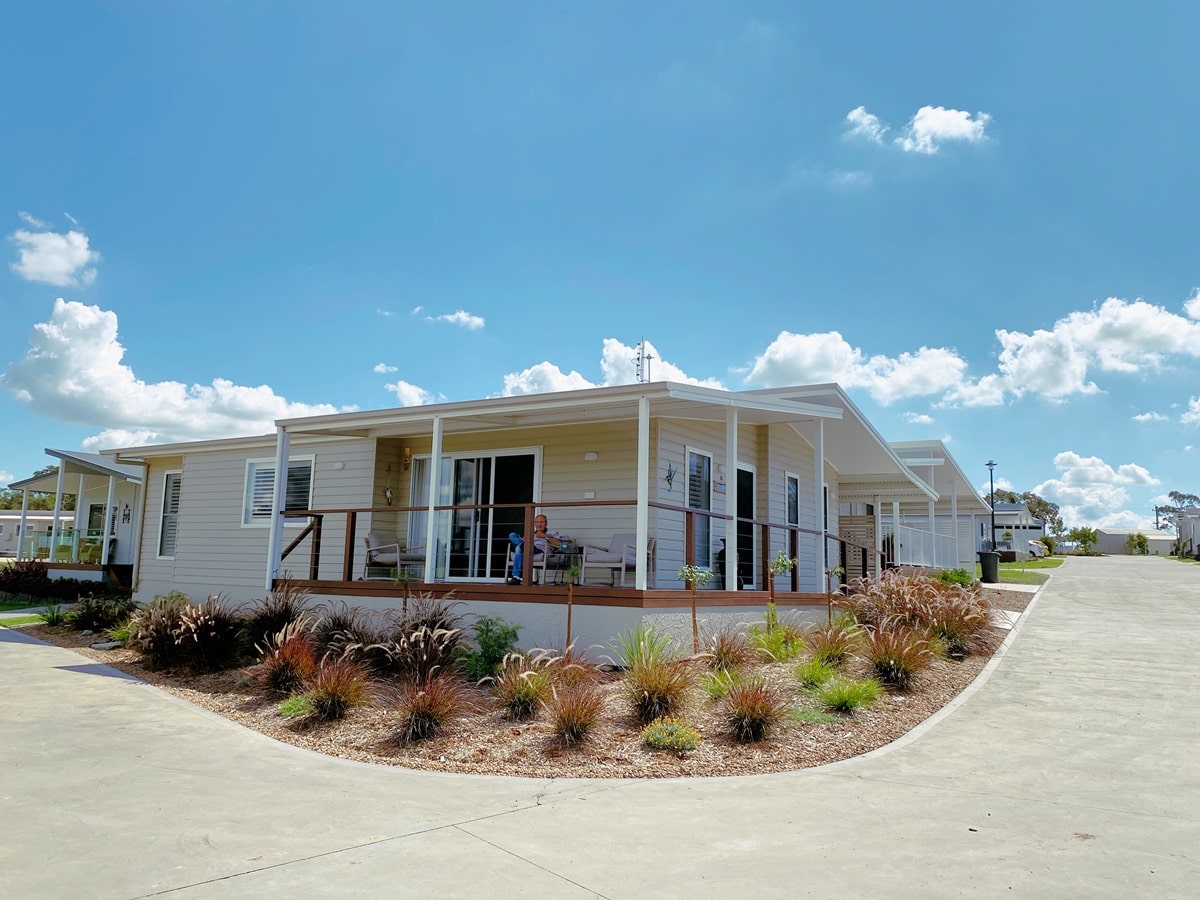 Modular Design And Construction
We have a number of flexible options in plans to suit your property space and living requirements. See our new release Stage 6 Plans on our home page.

Your residence will be manufactured to a high level of quality control. We only use high quality materials and skills, and a rigorous audit process follows the production process.

The construction is a highly recognised sustainable method of building, which coupled with carbon efficient design and manufacturing methods, is able to reduce waste and use energy more efficiently.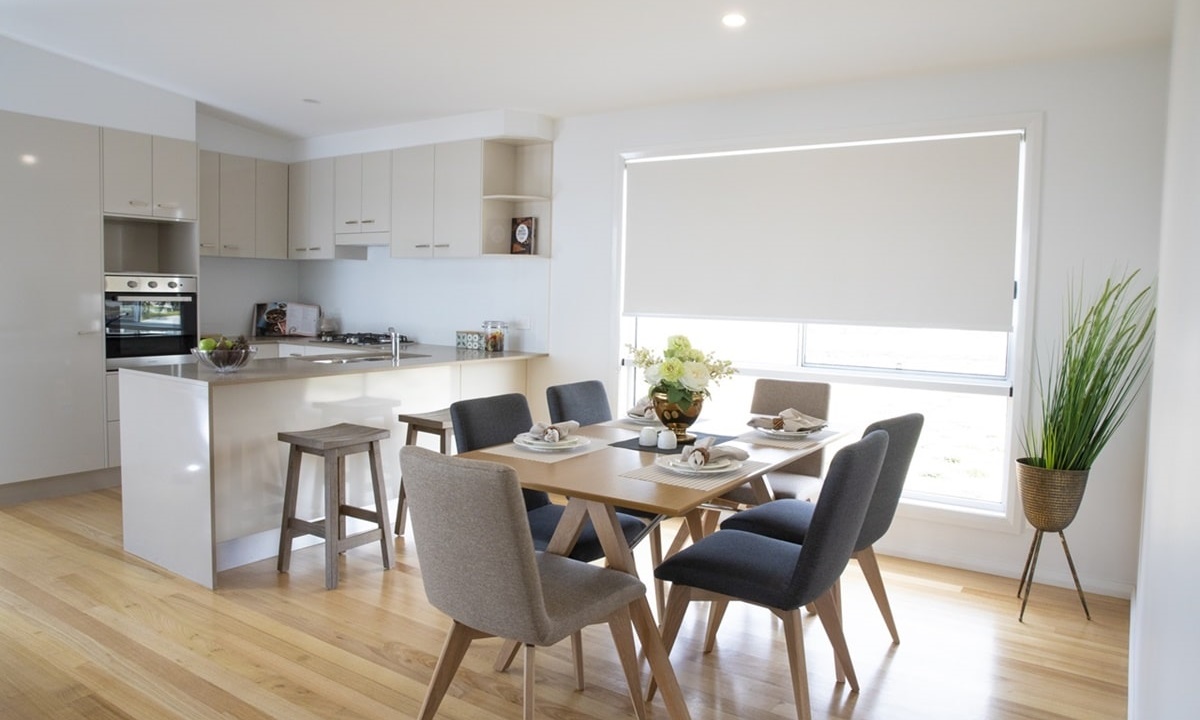 Design Focus
The combined skills of our design and production teams are able to use the latest design software, to create a home suitable for your needs. By using this technology, we are able to use form, materials, texture and colour to create striking designs.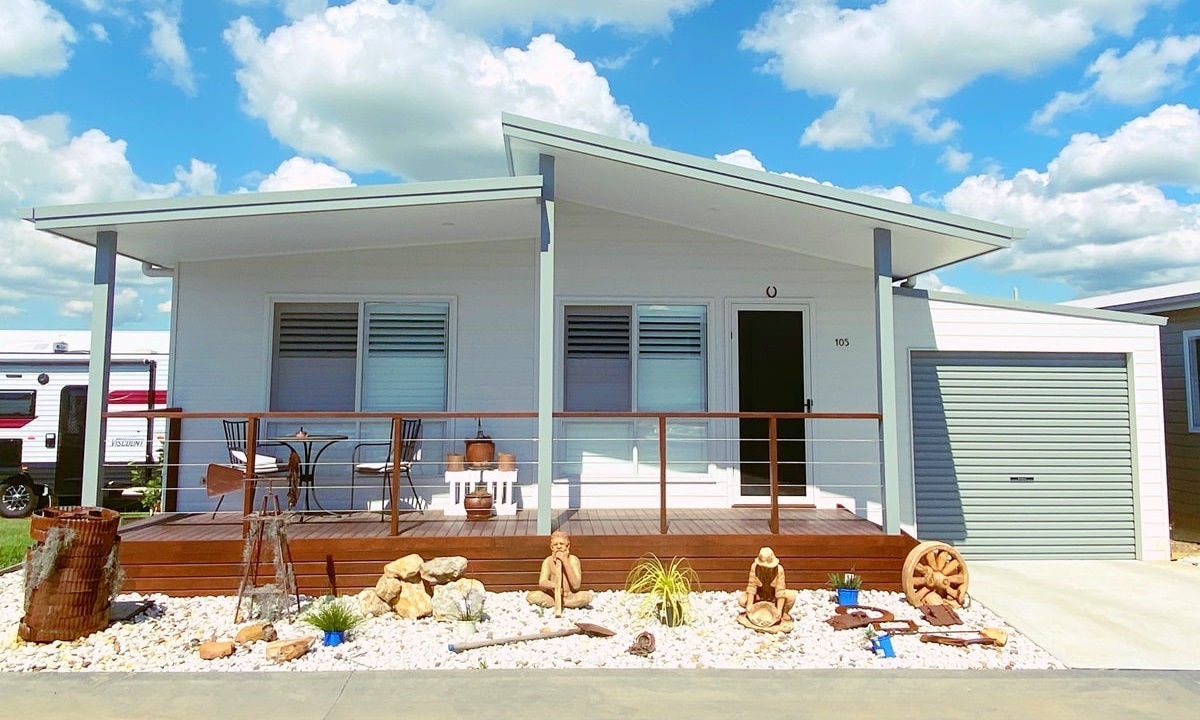 MODULAR DESIGNS
Modular building techniques ensure building times and budgets are optimised in an engineered environment. Modular projects are quick and easy, with minimal onsite disruption, and have reduced construction times. Our designers work with you throughout the process.
Sales & Village Office Hours: 9am till 4pm Monday to Friday.
Closed Saturday and Sunday.
Please call for a village tour appointment or enquiry.
39 Metford Rd, Tenambit, NSW 2323   ∼   info@morpethgardens.com.au
Sales: 1300 338 533  ∼   Village Manager: 0460 654 525