Morpeth Gardens
A serene and secure lifestyle for the over 50's
Build Your Dream Home Today …
Morpeth Gardens is locally owned and operated modern affordable lifestyle in the beautiful lower Hunter region, bordering the township of Morpeth.
At Morpeth Gardens it is our vision to develop & construct an eco-friendly, serene and secure lifestyle village, with the latest modern facilities, to suit your personal needs.
Morpeth Gardens is just two hours drive north of Sydney, 15 minutes to Maitland Railway Station, and 30 minutes drive to Newcastle Airport.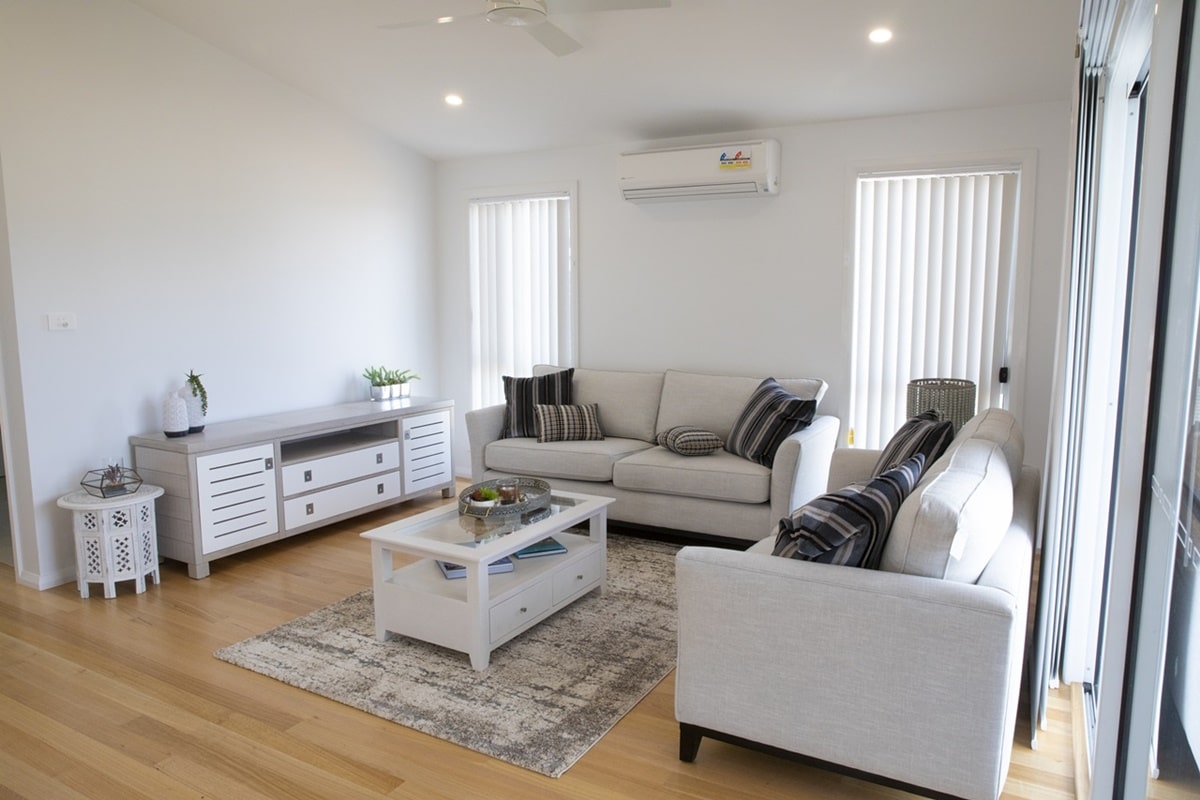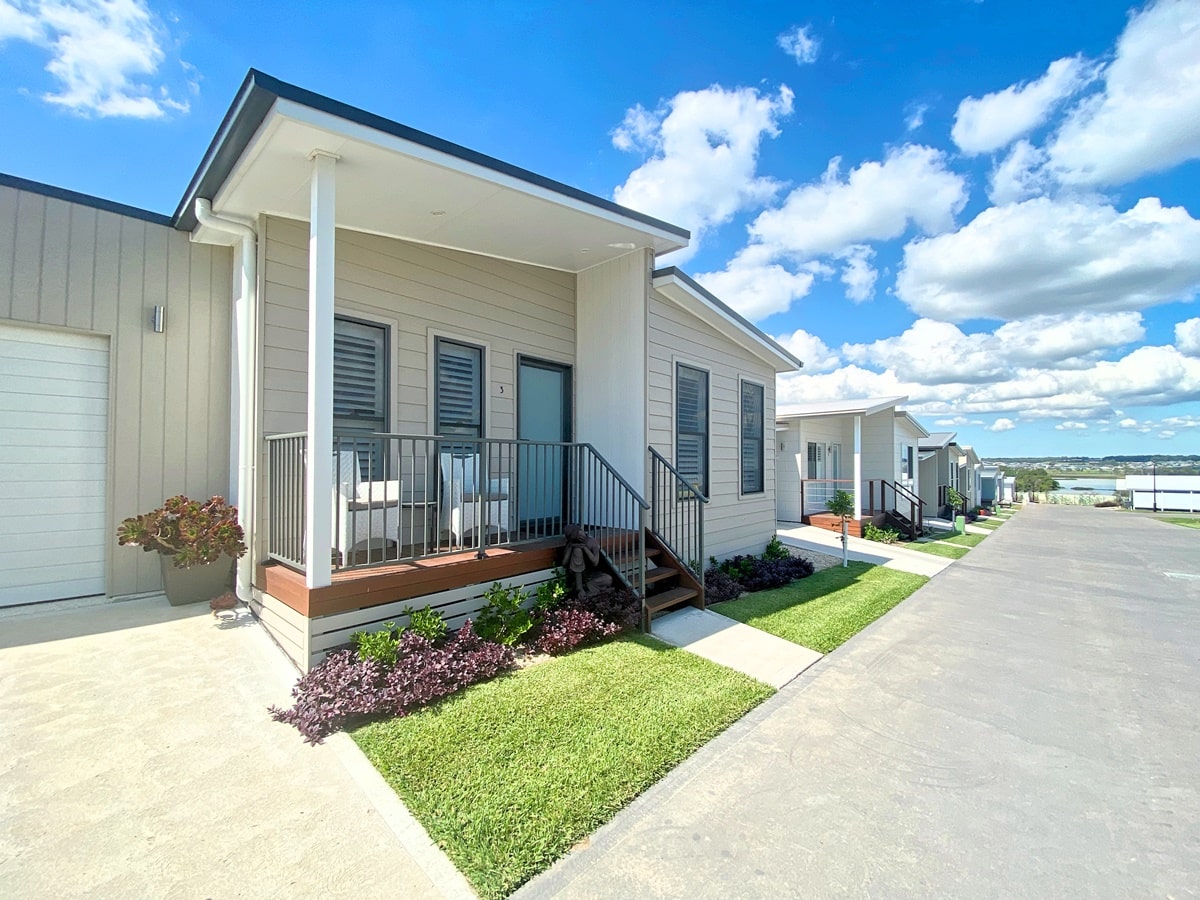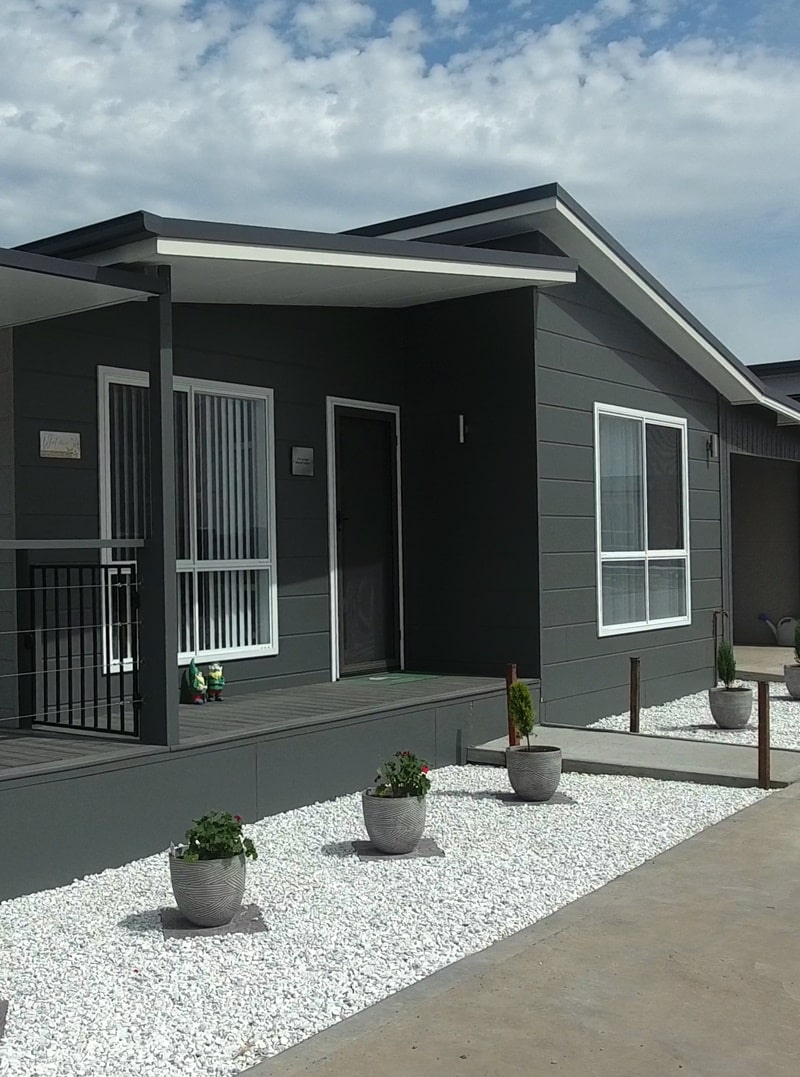 Our Homes
Free standing 2 and 3 bedroom home designs to suit your needs
You can select from our range of architecturally designed homes.
Our experts will advise you through the design journey, every step of the way, and prioritise the sustainability and affordability of your new home.
At Morpeth Gardens we are the builder. Our first display home was built in August 2018.
Please contact our friendly team about any queries or questions you may have. We look forward to hearing from you.
The historic town of Morpeth, on the banks of the beautiful Hunter River, is home to National Trust-listed colonial buildings, with a rich heritage from the early 1800's. The town itself offers fascinating artisans, crafts stores, galleries, historic museums, cafes and boutiques.
Known also by its Aboriginal name 'Illalung', Morpeth formed one third of a land grant made to Lieutenant Edward Charles Close, by Governor Brisbane in 1821. Influenced by its desirable location on the Hunter River, and the realisation of the area's immense potential, Morpeth evolved into a frontier town and busy river port.
Sales & Village Office Hours: 9am till 4pm Monday to Friday.
Closed Saturday and Sunday.
Please call for a village tour appointment or enquiry.
39 Metford Rd, Tenambit, NSW 2323   ∼   info@morpethgardens.com.au
Sales: 1300 338 533  ∼   Village Manager: 0460 654 525