Morpeth Gardens
A serene and secure lifestyle for the over 50's
Frequently Asked Questions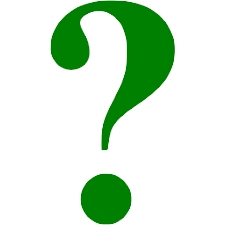 WHAT IS MORPETH GARDENS?
Morpeth Gardens is an affordable independent living Land Lease community for discerning over 50's. It's suitable for people who want to get the most out of life, and for those who may no longer want the burden of maintaining the large family home, and who would like to release some equity to enjoy in their retirement years. Morpeth Gardens would suit people who want a secure, low maintenance lifestyle, in an environment free of kids and the responsibilities of managing a large family size home. Morpeth Gardens would suit retirees or semi-retirees, who are keen to enjoy a new beginning amongst a like-minded friendly community.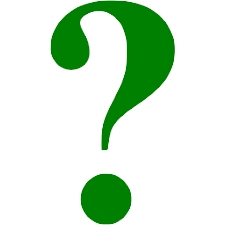 WHAT FACILITIES WILL RESIDENTS HAVE AVAILABLE TO USE?
Swimming pool
Club house
BBQ area
Pool table
Community library
Regular community functions – social get togethers, craft group, events and functions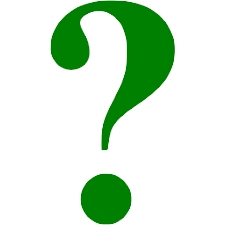 WHAT SECURITY IS PROVIDED?
The main entrance will have an automatic security gate
Each home owner will have their own access control card
You will have the comfort of knowing that your home will be amongst a tight knit, but private community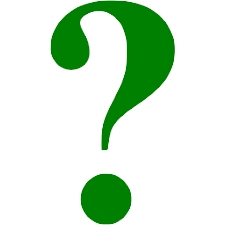 WHAT TELECOMMUNICATIONS ARE AVAILABLE?
Every home will have provisions for connection to the NBN.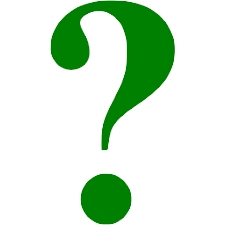 WHAT IS A TENANCY AGREEMENT / RESIDENTIAL SITE AGREEMENT?
Your Long-Term Tenancy Agreement / Residential Site Agreement gives you complete security and exclusive use of the land and sole right to occupy the site. The Agreement will be fully protected by the Residential (Land Lease) Communities Act 2013
This agreement has been prepared by the Manufactured Home Industry Association
The Tenancy agreement cannot be terminated unless there has been a serious or persistent breach of the Residential Site Agreement or breach of the Community Rules
A cancellation of the Residential Site Agreement cannot take place without an order from NCAT (NSW Civil and Administrative Tribunal) formally known as CTTT (Consumer Trade & Tenancy Tribunal)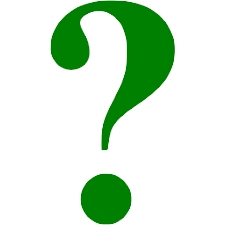 IS RENT ASSISTANCE AVAILABLE FROM CENTRELINK OR THE DEPARTMENT OF VETERAN AFFAIRS, IF L LIVE IN MORPETH GARDENS?
Yes. If you are on a full or part pension, you can claim rent assistance from Centrelink. Some restrictions may apply, so please make your own enquiries and ask Centrelink or the Department of Veteran Affairs for more information.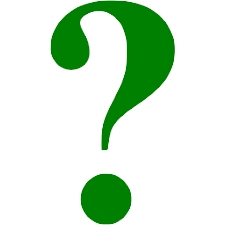 WHAT DOES THE SITE RENT PAY FOR?
Exclusive use of the land
Maintenance of all common landscaped area
Village manager / caretaker, who is responsible for maintaining village facilities and services
General security arrangements
On site clubhouse, and its upkeep
Community building, TV lounge with free to air TV, pool tables, darts and games area, BYO kitchen, community library, arts & craft area, verandah and deck
All facilities and their upkeep – pool, landscaped gardens and BBQ area
Garbage removal
Upkeep of roads, paths and street lighting
Upkeep of underground services in common areas such as power, water, irrigation, sewerage and cabling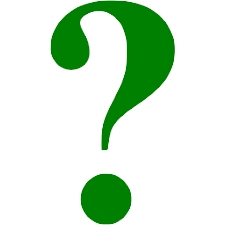 IF THE PARK IS SOLD, WHAT PROTECTION DOES A HOME OWNER HAVE?
There will be no loss of rights. Home owners have Residential Site Agreements issued under the Residential (Land Lease) Communities Act 2013, that are fully enforceable against any future owner of the village.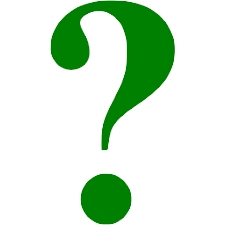 CAN FAMILY AND FRIENDS STAY?
Yes, family and friends are welcome of course. For security reasons, home owners are requested to advise the village management when visitors are staying overnight.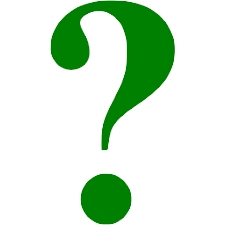 ARE PETS WELCOME?
Yes, but restricted to pets like caged birds, fish and small dogs.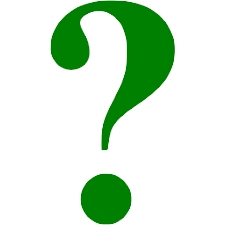 WHAT ARE SOME OF THE BENEFITS OF LIVING IN MORPETH GARDENS?
No stamp duty payable on the purchase of your new home
No legal fees
No body corporate fees
No Council rates
Rental assistance available form Centrelink for residents that qualify
No exit fees if you decide to sell your home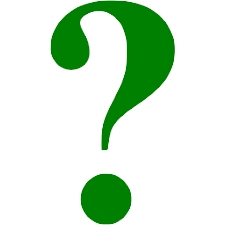 WHAT FACILITIES ARE CONVENIENTLY LOCATED CLOSE TO MORPETH GARDENS?
Just minutes to the private hospital & new Maitland hospital (opened in January 2022)
Close to the golf course, bowling greens  & public transport
Close to Stockland Greenhills Shopping Centre, The Levee in Maitland CBD and Rutherford's major retail chain stores
45 minutes from Port Stephens
40 minutes from Newcastle
Hunter Valley vineyards 30km
M1 and Hunter Expressway 10km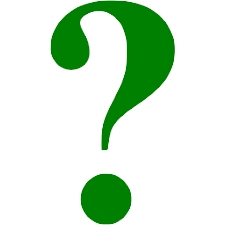 WHO OWNS THE LAND THAT MY NEW HOME IS LOCATED ON?
The land your home sits on is owned by Morpeth Gardens. Whilst you don't own the land, you do have exclusive use of the land under the terms of your lease. The lease is a secure long term Resident Site Agreement protected by the Residential (Land Lease) Communities Act 2013. When you buy a home in Morpeth Gardens you will need to enter into a long-term site agreement that gives you the exclusive right to occupy that site and enjoy all the facilities within the estate. You can enjoy all the advantages of the facilities without the need to own them or the need to maintain them. By not owning the facilities, you are able to leverage off the concept of Land Lease communities, and it frees up valuable capital that you may have to enjoy the better things in life.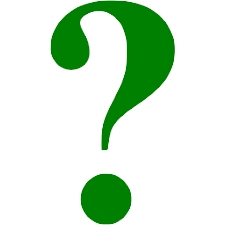 WHAT FACILITIES ARE AVAILABLE FOR THE DELIVERY OF MAIL?
Private mailboxes are provided adjacent to the main entry.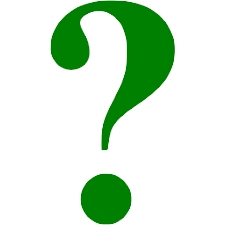 WHEN DOES SITE RENT START?
Site rent payments initiate when the home is complete, and you have signed a residential site agreement.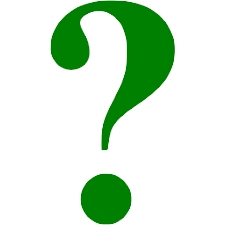 WHEN AND HOW IS THE RENT PAID?
Rent is due fortnightly, and is to be kept in advance of 2 weeks at all times
Rent is collected electronically by direct debit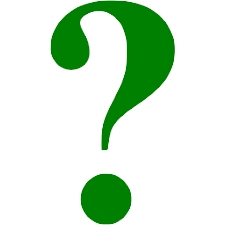 ARE THERE ANY ADDITIONAL CHARGES, AND IF SO, WHAT ARE THEY?
Yes. Home owners are responsible for all items of a personal nature, such as their own consumption and cost of connection and supply of power, gas, water / sewerage and telecommunications, insurance, personal care, alarms etc
Excess waste disposal beyond the normal volume serviced by the village, for example old washing machine, TV's etc
There are no other recurring fees, no stamp duty, no legal fees, no body corporate fees, and no individual council rates or taxes
Refundable – Letter box key charge
Refundable – Security gate charge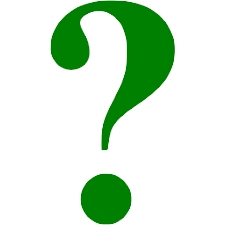 ARE THERE ANY RESTRICTIONS ON HAVING VISITORS?
Visitors are welcome within the village, and it is required that all visitors be accompanied by the home owner when using the village facilities, and are subject to the provisions of the park rules. Home owners are responsible for their grandchildren, and must ensure that they comply with the Village rules at all times.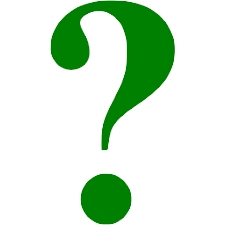 HOW DO HOME OWNERS RE-SELL THEIR HOMES OR WHAT HAPPENS IN THE CASE OF A DECEASED ESTATE?
Morpeth Gardens provide a service to assist in selling the home, and 100% of the sale proceeds go to the owner or estate. A sales commission will apply
Home owners can choose to either sell their own homes themselves, or appoint an external sales agent. When a home is being sold, and a new home Owner will be coming into the village, it is important that Village Management must be satisfied that prospective buyers are advised accordingly about all of the Morpeth Gardens park rules and policies. For this reason, Morpeth Gardens Management will conduct an interview, prior to offering a new residential Site Agreement
There are no Deferred Management Fees (DMF) or exit fees
Sales & Village Office Hours: 9am till 4pm Monday to Friday.
Closed Saturday and Sunday.
Please call for a village tour appointment or enquiry.
39 Metford Rd, Tenambit, NSW 2323   ∼   info@morpethgardens.com.au
Sales: 1300 338 533  ∼   Village Manager: 0460 654 525